Welcome to 
The leadlight workshop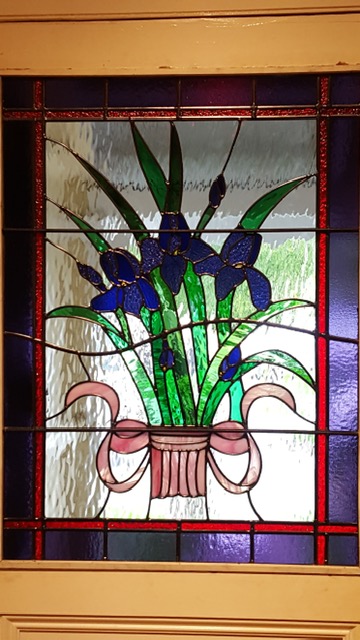 Established in the mid 1980's The Leadlight Workshop has served Toowong, Windsor and the greater Brisbane area for over 30 years. The Leadlight Workshop design and build Leadlights and Stained Glass, we restore and repair damaged and deteriorated Leadlights and Stained Glass and we supply decorative and clear glass cut to size.
J – Toowong
Just a quick note let you know that the new leadlight is gorgeous. It really looks supurb. If you are ever in the area and would like to have a peak, pop in and have a cuppa.
K – Ashgrove
Thanks Darren it looks great! Commendation on great service and a very competitive price.
D – Corinda
Darren, I did not get the chance to sincerely thank you for your understand work at our house. We were both very happy with it and wated to thank you for your work.
The Leadlight Workshop has relocated and now operate from Siemon House, a beautiful, listed 1880's colonial homestead located in One Mile a suburb of Ipswich.
Our operations are unchanged providing full on site and in house services to the Brisbane and greater south east Queensland region. All contact details remain unchanged.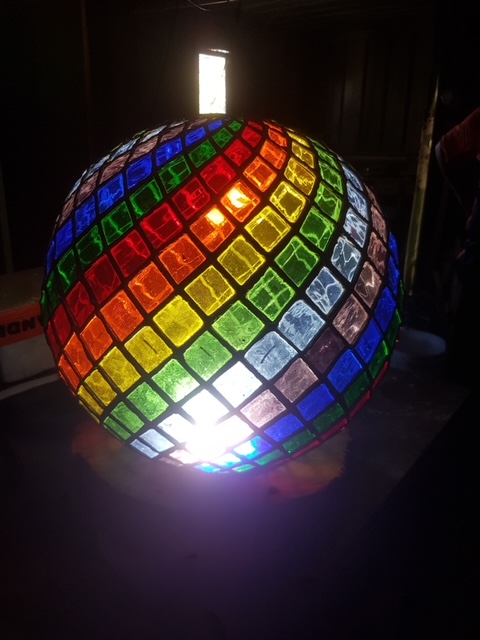 29 Siemons Street, One Mile, QLD 4035
0412 578 274
info@leadlightworkshop.com.au